As a parent myself, I know how important it is to foster self-confidence and self-esteem in my precious little one.
I know you want the same for your child and I'm going to walk you through how to help any children in your life in both these areas.
Read through the valuable information below on self-esteem and don't forget to check out the character development parent plans for you to download and do with your child.
They will help in the development of your child's confidence and understand of him/herself and show them healthy perspectives.
Enjoy and reach out if you have any questions 🙂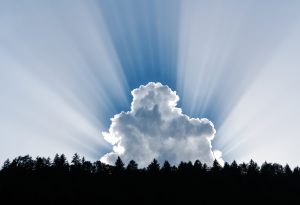 How to Help Your Child With Self-Esteem
Self Esteem is "a realistic respect for or favorable impression of oneself".
It's very important for children to feel good about themselves.  Statistics show that children with low self-esteem tend to perform below their potential in school and make poor decisions in social situations.
As parents, you can make a huge difference!
There are many things that can be done to help improve a child's self-esteem:
Be Present – When your child speaks to you give them eye contact and listen make them feel what they are saying is important to you.
Show that They are Special – Praise children when they do a good job and also for trying hard. Tell children your proud of them when they put a lot of effort in something. Give complements and tell them that they are special.
Foster Growth in Mistakes – When a child makes a mistake turn the negative into a positive. Focus on what he/she learned from the mistake.
Understand "Monkey See, Monkey Do" – If you are constantly hard on your-self, putting your self down or pessimistic your children will see that and may eventually copy those same feelings.  This may lead to them to feel that way about themselves.
Empathize – Sometimes this can be hard especially when a child has done something wrong and you yourself get angry and want to yell and scream. Sometimes a child doesn't understand what they have done and they need a loving explanation to see their blind spots.